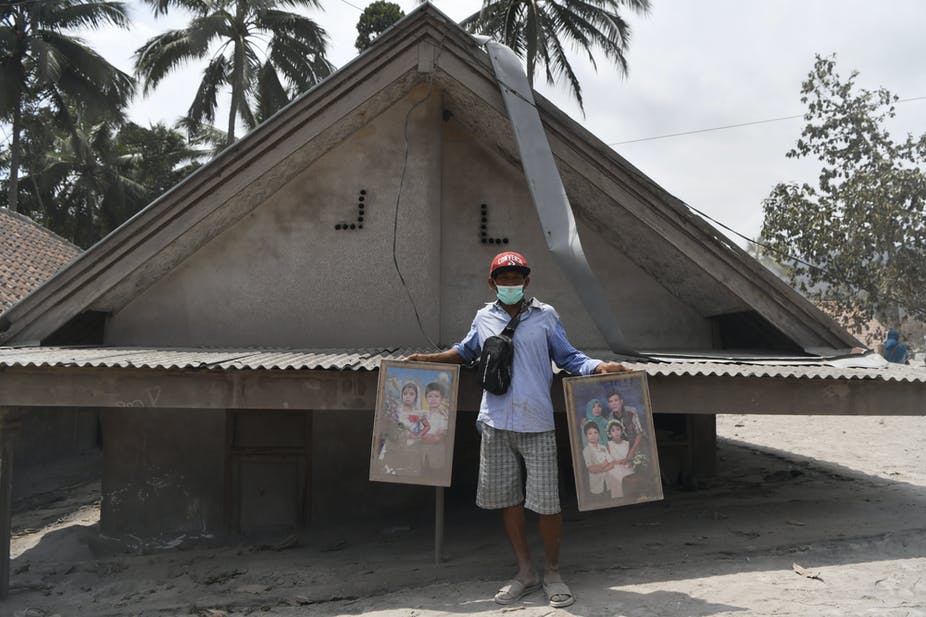 Why did the early warning system fail to save the lives of residents around Mount Semeru?
In the news
On the blog
Events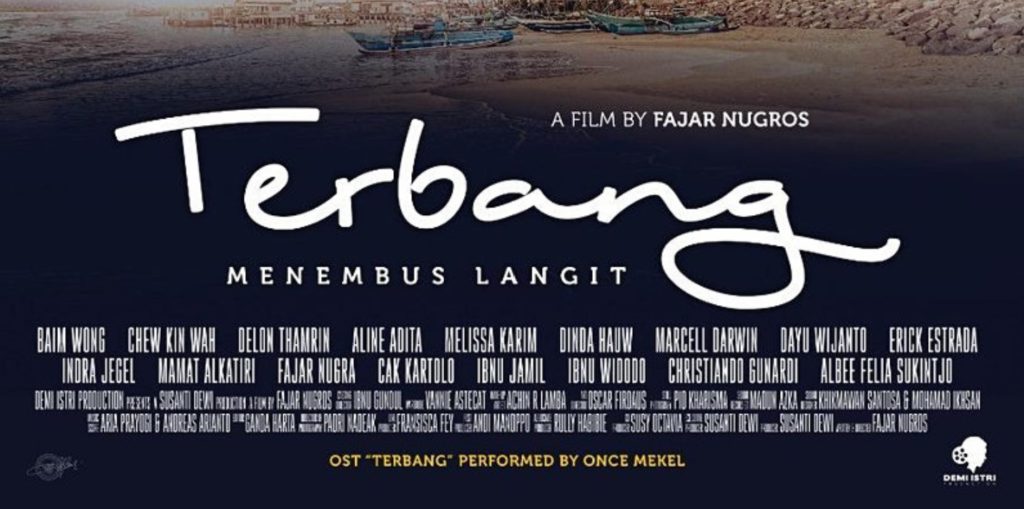 AIYA Indigenous Engagement Events! Kumpul, AIYA's Indigenous Engagement Committee have worked to construct and host some events in celebration:

Kumpul's First Nations Book Club launched earlier this year. Through the Book Club, we hope to learn from indigenous perspectives. On 23 Jan 2022 at 7pm AEDT/3pm WIB, we'll be meeting online to discuss The Yield by Tara June Winch. Tara is a Wiradjuri woman, an acclaimed writer and winner of the 2020 Miles Franklin Award (for this book!). Interested? Join the WA group here and/or the FB group here.

JOIN AIYA ON DISCORD! AIYA would like to cordially invite you to join our new Discord, an online group-chatting platform. We will be using Discord a digital hub for AIYA activities including:

FLEX – our online language exchange is on Discord and open to anyone with any level of Indonesian and English.
Games nights – AIYA will be hosting casual and impromptu gatherings on Discord
Ngobrol santai – any AIYA member will be able to join and chat with other members whenever you want.

JOIN AIYA IN-PERSON LANGUAGE EXCHANGE! LX is back in multiple locations across Australia. Connect, chill, and converse with like-minded youth, meet new friends and engage in cross-cultural exchange. In-person language exchange is on:

WA: Every second Wednesday, 6pm, Old Shanghai Northbridge. Follow @aiya_wa on Instagram or Facebook for more info. 
VIC: Every Wednesday, 6pm, Carlton Gardens (outside IMAX). Follow @aiya_victoria on Instagram or Facebook for more info.

17 Dec The Embassy of Indonesia will hold a screening of Terbang: Penembus Langit, a film released in 2018 to commemorate the 20th anniversary of the 1998 riots. Register here
18 Dec IND Australia SA, the Australian Indonesian Association and Indopeduli Adelaide are hosting a 'Praying for Semeru' Fundraising Dinner. Contact Ivonne (0434 909 040) or Julie (0413 176 740) for more details.
19 Dec The Australian Embassy and Australia Global Alumni in Indonesia are hosting the 2021 Australian Alumni Awards Virtual presentation. Register here.
Opportunities
Education Centre of Australia is looking for an energetic In-Country Manager in Indonesia. The ideal candidate will assist the Senior Regional Manager (South East Asia) to develop strategies and implement plans to recruit outstanding students to the ECA Group and to meet commencing student targets for Indonesia. Apply here.
Like what we do? Want to join or support your local chapter to contribute to our exciting activities? Sign up as an AIYA member today!