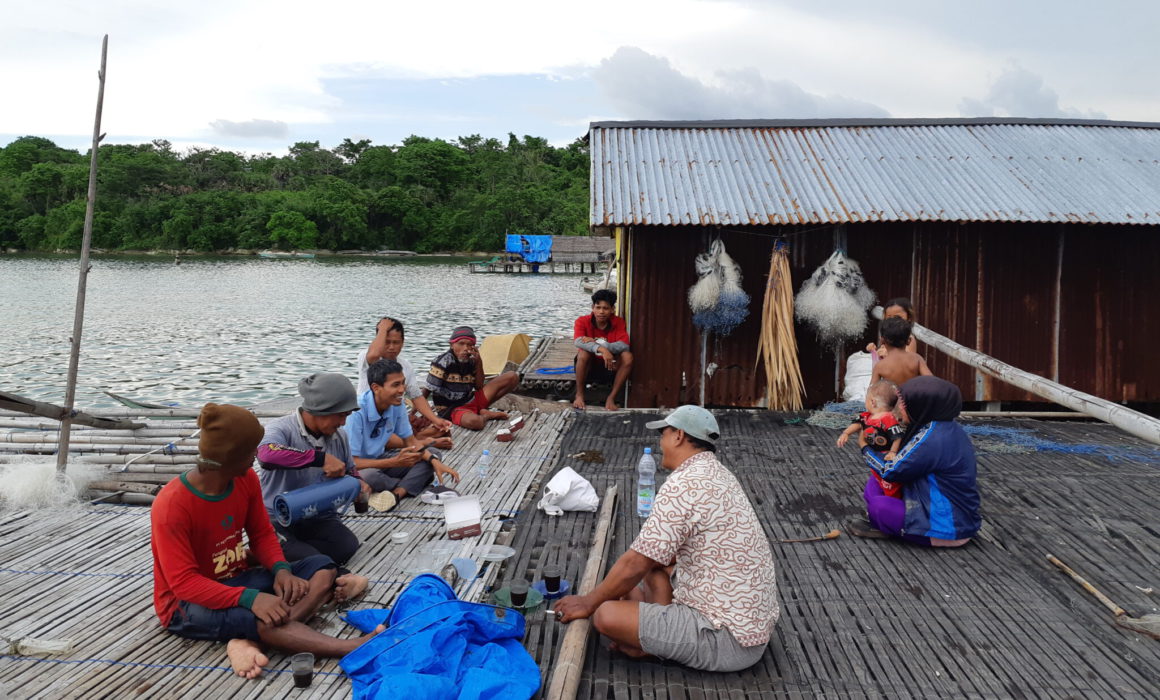 For almost a year, four young Indonesian researchers have been embedded in two different seaside villages as part of the PAIR major project on seaweed.   
UPDATE: AIYA Links will be sent out on Mondays at 9am WIB/12pm AEST as of 12 September 2022.
In the News
Tune in
Events
Opportunities
Like what we do? Want to join or support your local chapter to contribute to our exciting activities? Sign up as an AIYA member today!