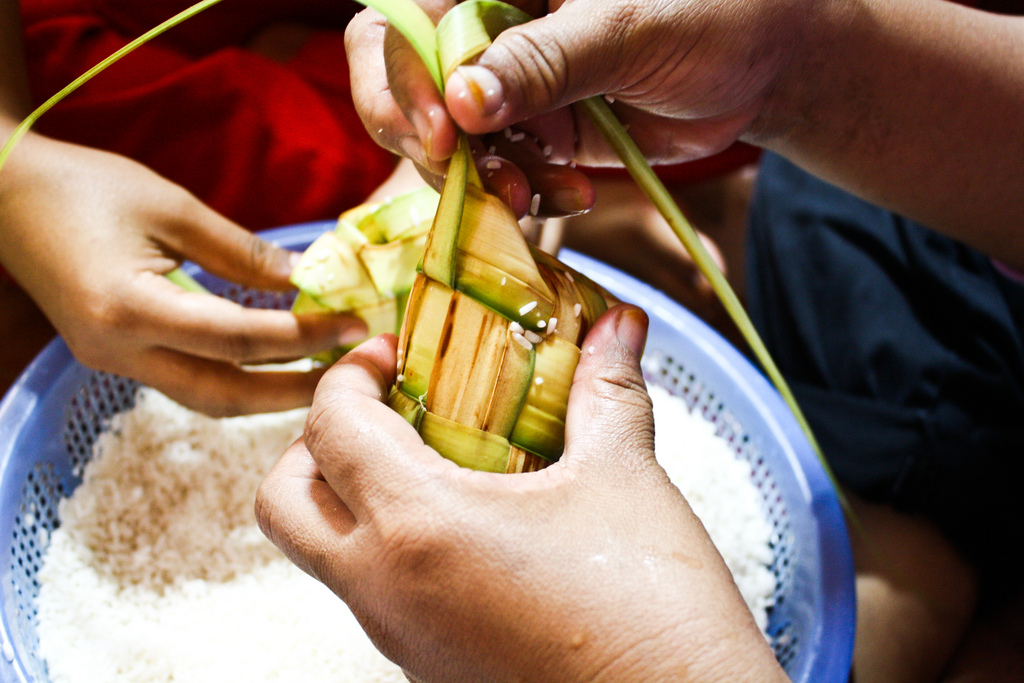 AIYA Links: Idulfitri Edition
Kami di AIYA mengucapkan Selamat Hari Raya Idulfitri 2013/1434H. Semoga perayaan Lebaran ini aman dan menyenangkan bagi Anda dan keluarga!
………………………………
Indonesia's 200 million Muslims are celebrating the end of Ramadhan with the festival of Eid al-Fitr, known in Indonesia as Idulfitri or Lebaran. We at AIYA would like to wish all of our Muslim friends and their families a safe and happy Hari Raya Idulfitri for 2013.
Idulfitri 2013
 In other news…
Events and Jobs
Canberra, 14 August: one of Indonesia's foremost scholars of radical Islam and terrorism, Solahudin, will be in Canberra for the launch of the English edition of his book The Roots of Terrorism in Indonesia: from Darul Islam to Jema'ah Islamiyah. 5:30 to 7:00pm, Hedley Bull Centre, ANU. Register here before 5:00pm today. Not to be missed.

Sydney, 16 August: Solahudin will also speak with the book's translator, Dave McRae, at Gleebooks in Glebe, 6:00pm to 7:30pm. More details here.
Two great new career opportunities are at the AIYA Job Board: openings for a Southeast Asia Editor at the ABC (Melbourne-based) and a Communications Intern at the UNDP (Jakarta-based.)