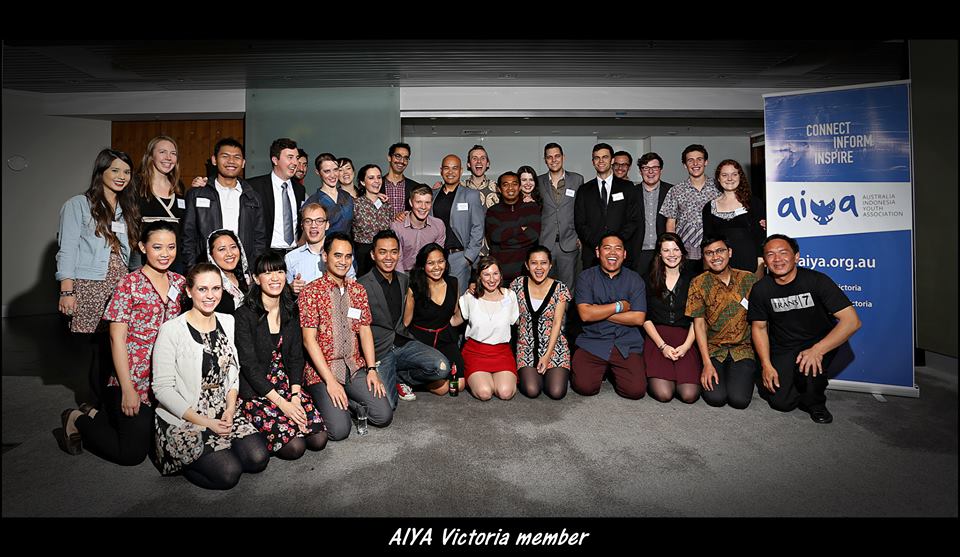 In the news
Over the weekend, Prime Minister Tony Abbott formally responded to SBY. The letter met expectations, despite being delivered by a special envoy to the wrong city.
Meanwhile, the AP reports that Indonesia is ready to begin working with Australia again.
The Australian National University's Michael Wesley argues that this crisis, too, will pass, while Meidyatama Suryodiningrat (@Meidyatama), editor of the Jakarta Post, argues that now is the time for people-to-people initiatives to take the lead.
Indonesian businesses look for stability in the relationship.
The US dollar has risen to over 12,000 rupiah for the first time since 2009.
More than 18,000 residents have fled the eruption of Sumatra's Mt Sinabung, according to the ABC's George Roberts (@George_Roberts).
For your entertainment
Jobs and events
Know of an Indonesia-related event happening in your city? Send us an email at [email protected], and we'll include it here.