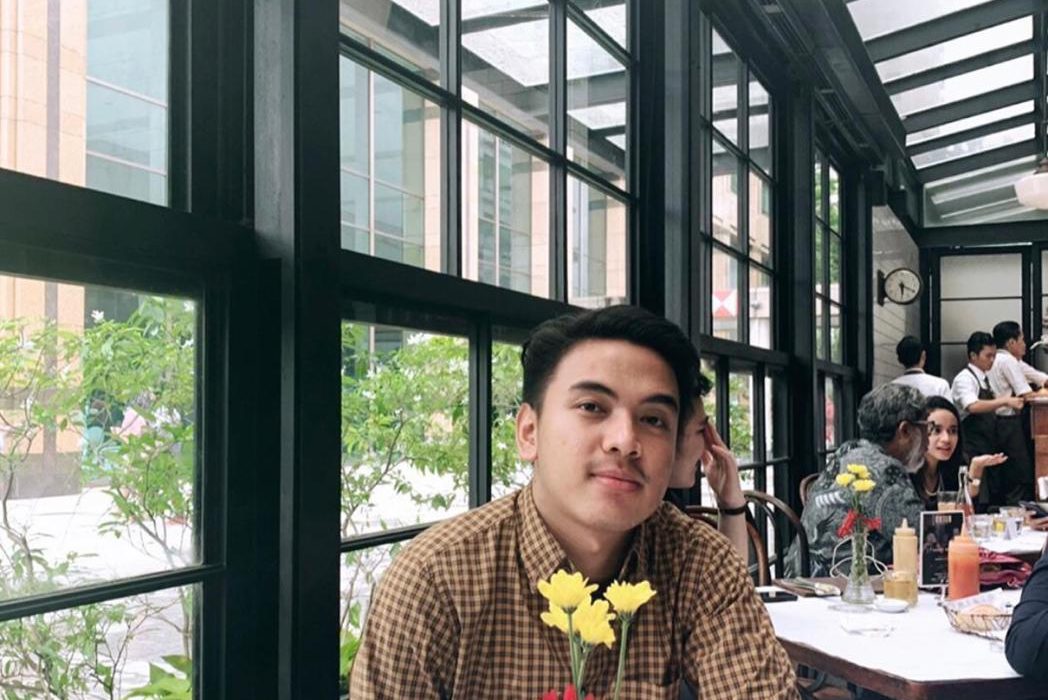 We at AIYA hope all our Muslim friends and their families have been enjoying a safe and happy Idul Fitri celebration, whether in Australia or Indonesia.
In the news
Odds and ends
Events and opportunities
Tonight, Melbourne: if you feel like trying your luck, there might still be some last-minute seats available at the sold-out Australian premiere of @DanielZiv's acclaimed doco Jalanan. See the Melbourne International Film Festival for details.
12 August, Perth: Murdoch University scholars Vedi Hadiz and Richard Robison will join AIBC's Ross Taylor in a public forum on Indonesia's political future. See here for details.
15 August, Canberra: tickets are on sale for Balai Bahasa Indonesia ACT's annual dinner, which has the theme 'Women and Poetry in Indonesia'. See details here.