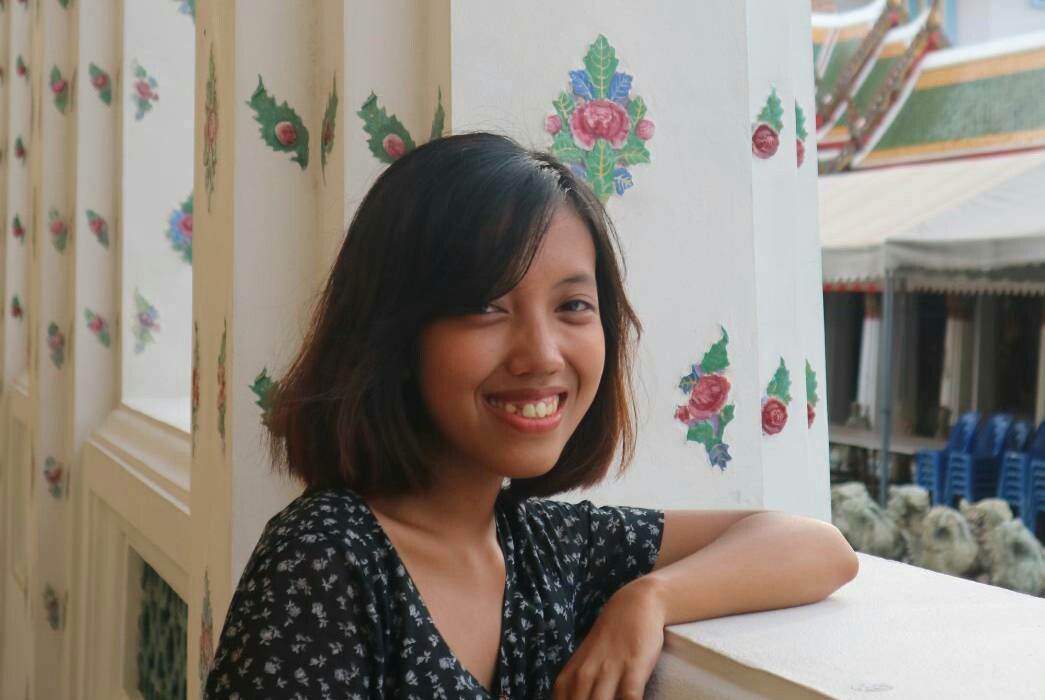 AIYA Links, 15 August: Happy Birthday Indonesia
We at AIYA wish the Republic of Indonesia a very happy 69th birthday.
In the news
On the blog
Events and opportunities
Stand up comedy, traditional dances and eating contests: these are some of the ways Indonesians in Australia will be celebrating Indonesian Independence Day on Sunday, 17 August. Check out AIYA's list of celebrations around Australia.
At the AIYA Job Board: Pozible needs a full time Crowdfunding Coordinator to help work on its plans to expand into Indonesia.
AIYA Victoria's former President Samuel Bashfield is motorbiking from Banda Aceh to Jakarta and raising money for the Heart Foundation all the way. Follow the trip on his Facebook page!