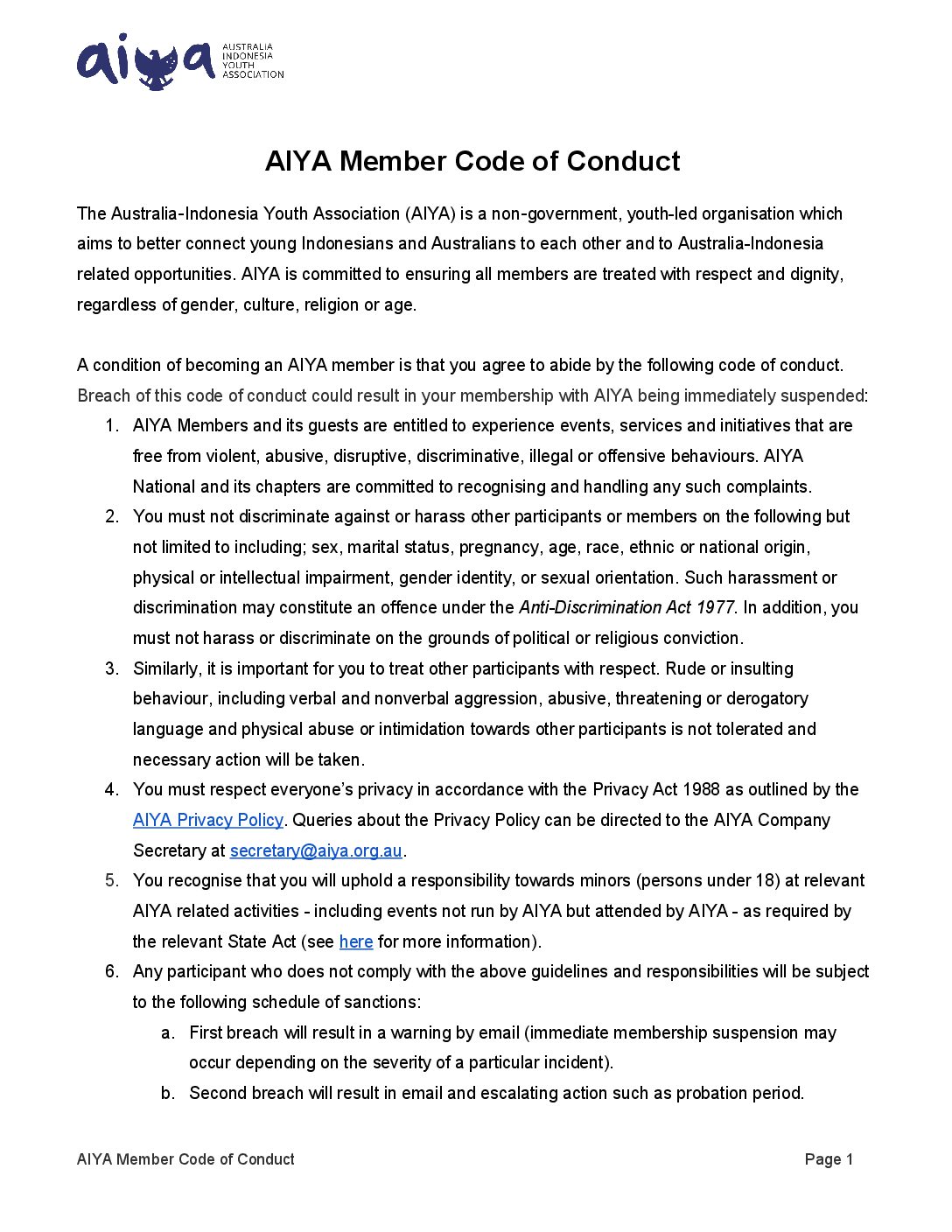 "Are [Australia and Indonesia] just taking this relationship for granted? Is it important? Or is it just two neighbours being polite?"—Former NT Chief Minister @TerryKMills at CAUSINDY yesterday
The first Indonesia-based CAUSINDY conference has entered its third day in Jakarta, with speakers and delegates sharing experiences and ideas about the past, present and future of the Australia-Indonesia relationship.
On Sunday, delegates were welcomed to Jakarta with a tour of cultural and historical sites, before gathering at the SCTV television studios for a panel discussion on Portrayals in the media.
Karina Akib kicks things off officially @causindy 2014 pic.twitter.com/oQpKiybF00

— Bede Moore (@BMVenerabilis) September 14, 2014
Delegates and speakers then had the privilege of being welcomed by Ambassador Greg Moriarty at a function at his residence:
Welcome #CAUSINDY in Jakarta this week and ideas to add vigour to Indo-Aus relations. pic.twitter.com/vPy6EKZuBV

— Greg Moriarty (@DubesAustralia) September 14, 2014
Check out our live blog of day one of CAUSINDY for a recap of the day's conversation.
Day Two began with CAUSINDY's Election Debrief, where top observers fleshed out the post-election political context in which the two countries will be building ties.
Debrief on Indonesian recent election by four esteemed panelists. Refreshing point of view. #causindy pic.twitter.com/SJTHWvbkIv

— Natasha Ardiani (@NatashaArdiani) September 15, 2014
Doug Ramage at #causindy – we're seeing the "ongoing normalisation of Indonesian democracy" in an "increasingly predictable" neighbour.

— Luke J. Dawes (@LukeJDawes) September 15, 2014
Yesterday afternoon delegates joined former Northern Territory Chief Minister and NT Commissioner to Indonesia and ASEAN Terry Mills, and Prodita Sabarini, the Jakarta editor of The Conversation, for a panel on Transforming the Relationship.
Almost 100% delegate participation in #causindy session "transforming the relationship". Awesome to see – am optimistic for the future

— Bede Moore (@BMVenerabilis) September 15, 2014
Catch up on yesterday's conversation at the Day Two live blog.
As always, you can keep up with the conversation and join in on twitter by following @Causindy and using the hashtag #causindy.
……………