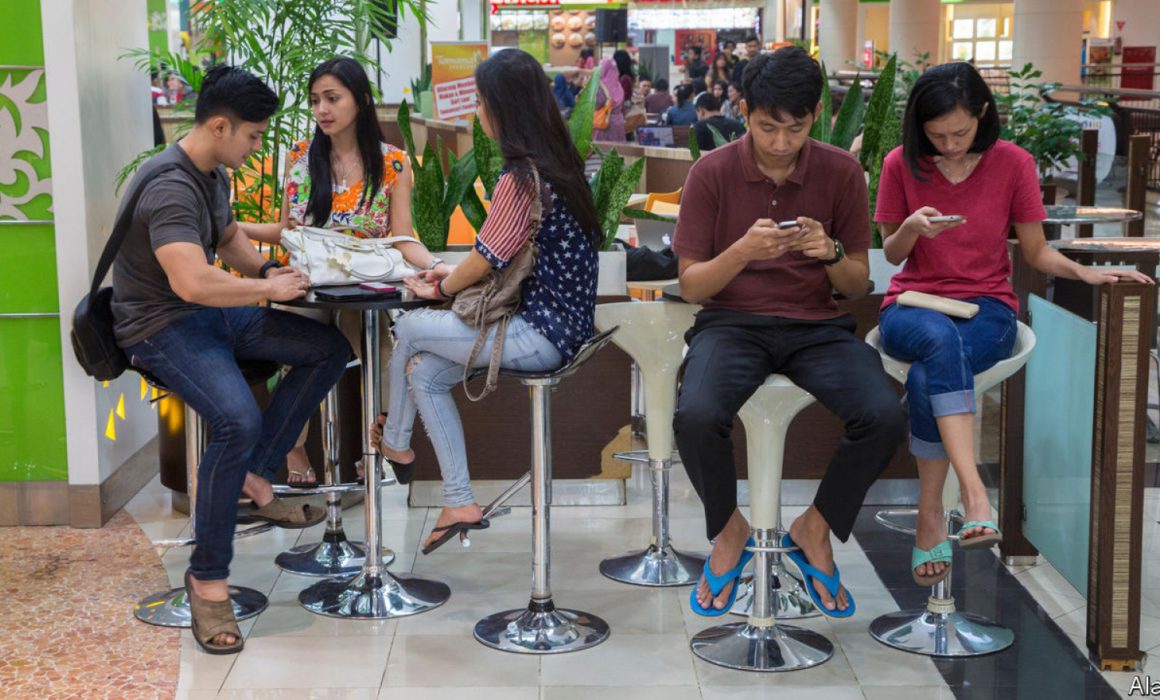 Photo: The Economist
Recently the public appearances of Jokowi have been full of unstatesmanlike jokes and stunts. The Economist writes this is an attempt to court young voters, as the focus of Indonesia's presidential election campaign shifts from religion to millennials.
In the news
On the blog
Events
Opportunities
Like what we do? Want to join or support your local chapter to contribute to our exciting activities? Sign up as an AIYA member today!