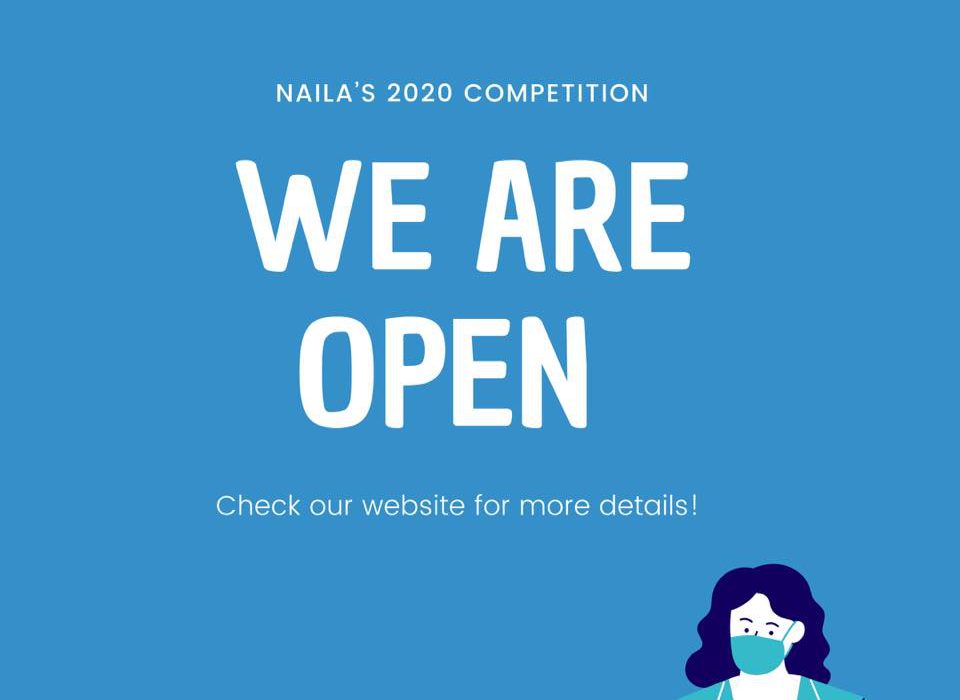 Applications for the National Australia Indonesia Language Awards (NAILA) 2020 Competition are open NOW! This year's theme is health! Check out their website for more information regarding dates & categories!
In the news
On the Blog
Events
AIYA x  UniBRIDGE Online Language Exchange ('FLEX') – FLEX, run in partnership with our friends from the UniBRIDGE Project, is more than just a language exchange. FLEX is the place where young Australians and Indonesians meet to exchange ideas, make friends and learn a language. Join and be a part of this growing online movement between our two nations. Please find the FLEX schedule here. Sign-up at: www.universitybridgeproject.org (for AIYA members only)
30 June – AIBC Queensland are hosting 'IA-CEPA: Opportunities for Queensland Business' from 6.30pm. Register here.
1 July- the Indonesian Diaspora Network- Victoria is hosting a webinar on 'IA-CEPA: peluang dan tantangan.' Webinar ini untuk menyambut akan berlakunya perjanjian IA-CEPA. Webinar ini akan dilaksanakan pada hari Rabu, 1 Juli ja, 1:55 AEST. Klik disini untuk informasi lebih lanjut.
3-5 August – Now in its eighth iteration, ASEAN Forum 2020 will focus on responses to COVID-19 across ASEAN. This event will be run online over the course of two weeks starting from 3 August. Read more about the event here.
Suara Indonesia Dance are hosting online dance classes via zoom. They're held Friday nights, 6.30pm – 7.30pm. All ages and levels welcome. Read more – book via paypal here.
Indonesia Project Global Seminar – ANU's Indonesia Project is bringing you a weekly series of seminars on COVID-19 right to your living room. Join in for live discussions or surf through the archives of previous seminars here. 
COVID-19 support
ACICIS needs your help! With international travel bans in place, ACICIS' existence is under threat. As a result they have launched a fundraising appeal to raise funds to help preserve ACICIS in both Australia and Indonesia. We understand that these are tough economic times, but with your support, we hope they can make it to the other side of this pandemic. To read more about the appeal and to donate, click here.
AIYA is providing updates on the status of COVID-19 and its impact on upcoming AIYA events as well as the current status of travel restrictions for Australian and Indonesian citizens. To keep updated, read it here – Bahasa Indonesia and English. AIYA is also aware that some of our members may be going through difficulties due to the circumstances of the pandemic. Government information including support for international students in Australia and Indonesia is on the website.
Opportunities
Like what we do? Want to join or support your local chapter to contribute to our exciting activities? Sign up as an AIYA member today!