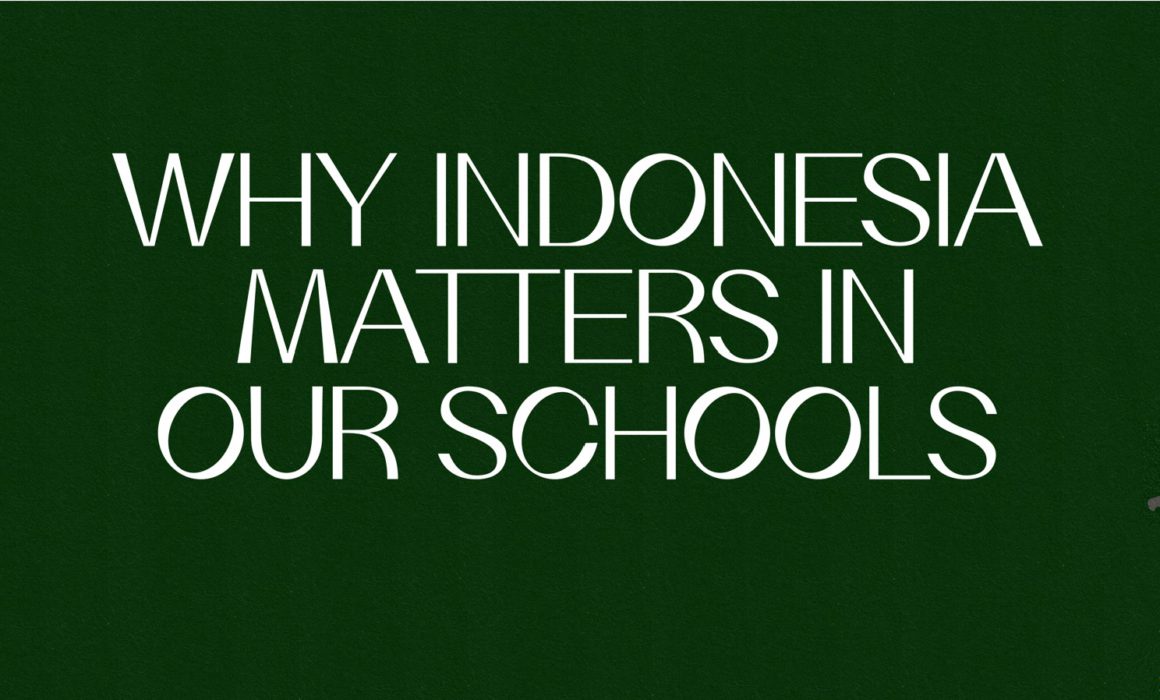 Before the Covid-19 pandemic, Australian study abroad to Indonesia was booming. In 2019 alone, 2,061 Australian Australia has historically been a world leader in teaching Indonesian. But these days, most students don't continue with the language past primary school, to the point that it is now an 'at risk' language. The Asia Education Foundation (AEF) recently launched a Rationale that highlights the significant opportunities for engaging with Indonesia and Bahasa Indonesia for young Australians.
In the news
Events
AIYA Indigenous Engagement Events! Kumpul, AIYA's Indigenous Engagement Committee have worked to construct and host some events in celebration:

First Nations Book Club has its inaugural launch this year, it promotes the importance of incorporating Indigenous perspectives into the work we do in building the Australia-Indonesia relationship. Meet bi-monthly to read a diverse range of books by Indigenous Australian authors. Interested? Join the WA group here and/or the FB group here.

JOIN AIYA ON DISCORD! AIYA would like to cordially invite you to join our new Discord, an online group-chatting platform. We will be using Discord a digital hub for AIYA activities including:

FLEX – our online language exchange is on Discord and open to anyone with any level of Indonesian and English 
Games nights – AIYA will be hosting casual and impromptu gatherings on Discord
Ngobrol santai – any AIYA member will be able to join and chat with other members whenever you want.

JOIN AIYA IN-PERSON LANGUAGE EXCHANGE! LX is back in multiple locations across Australia. Connect, chill, and converse with like-minded youth, meet new friends and engage in cross-cultural exchange. In-person language exchange is on:

WA: Every second Wednesday, 6pm, Old Shanghai Northbridge. Follow @aiya_wa on Instagram or Facebook for more info. 
VIC: Every Wednesday, 6pm, Carlton Gardens (outside IMAX). Follow @aiya_victoria on Instagram or Facebook for more info. 
Opportunities
Like what we do? Want to join or support your local chapter to contribute to our exciting activities? Sign up as an AIYA member today!