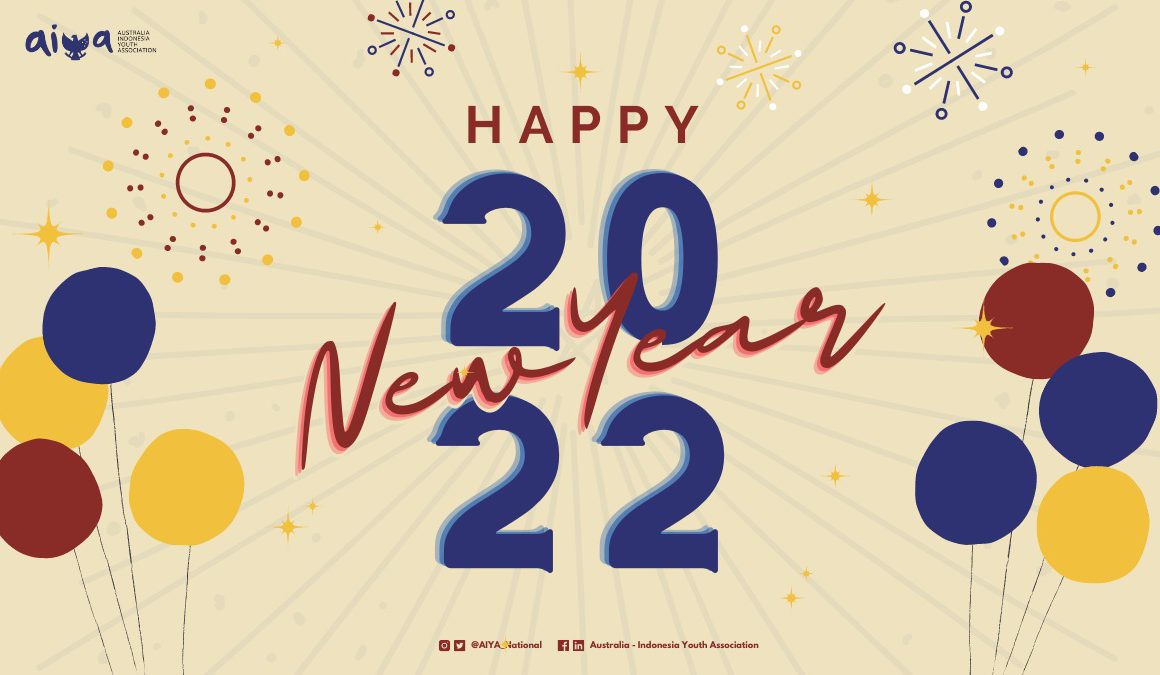 In the news
Events
AIYA Indigenous Engagement Events! Kumpul, AIYA's Indigenous Engagement Committee have worked to construct and host some events in celebration:

Kumpul's First Nations Book Club launched earlier this year. Through the Book Club, we hope to learn from indigenous perspectives. On 23 Jan 2022 at 7pm AEDT/3pm WIB, we'll be meeting online to discuss The Yield by Tara June Winch. Tara is a Wiradjuri woman, an acclaimed writer and winner of the 2020 Miles Franklin Award (for this book!). Interested? Join the WA group here and/or the FB group here.

JOIN AIYA ON DISCORD! AIYA would like to cordially invite you to join our new Discord, an online group-chatting platform. We will be using Discord a digital hub for AIYA activities including:

FLEX – our online language exchange is on Discord and open to anyone with any level of Indonesian and English. FLEX will return on 16 January 2022. Stay tuned!
Games nights – AIYA will be hosting casual and impromptu gatherings on Discord
Ngobrol santai – any AIYA member will be able to join and chat with other members whenever you want.

JOIN AIYA IN-PERSON LANGUAGE EXCHANGE! LX is back in multiple locations across Australia. Connect, chill, and converse with like-minded youth, meet new friends and engage in cross-cultural exchange. In-person language exchange is on:

WA: Every second Wednesday, 6pm, Old Shanghai Northbridge. Follow @aiya_wa on Instagram or Facebook for more info.
VIC: Every Wednesday, 6pm, Carlton Gardens (outside IMAX). Follow @aiya_victoria on Instagram or Facebook for more info.

8 Jan Australia Awards in Indonesia is hosting a workshop to upskill your grant proposal writing. Limited seats, register here by 6 Jan.
Opportunities
Like what we do? Want to join or support your local chapter to contribute to our exciting activities? Sign up as an AIYA member today!