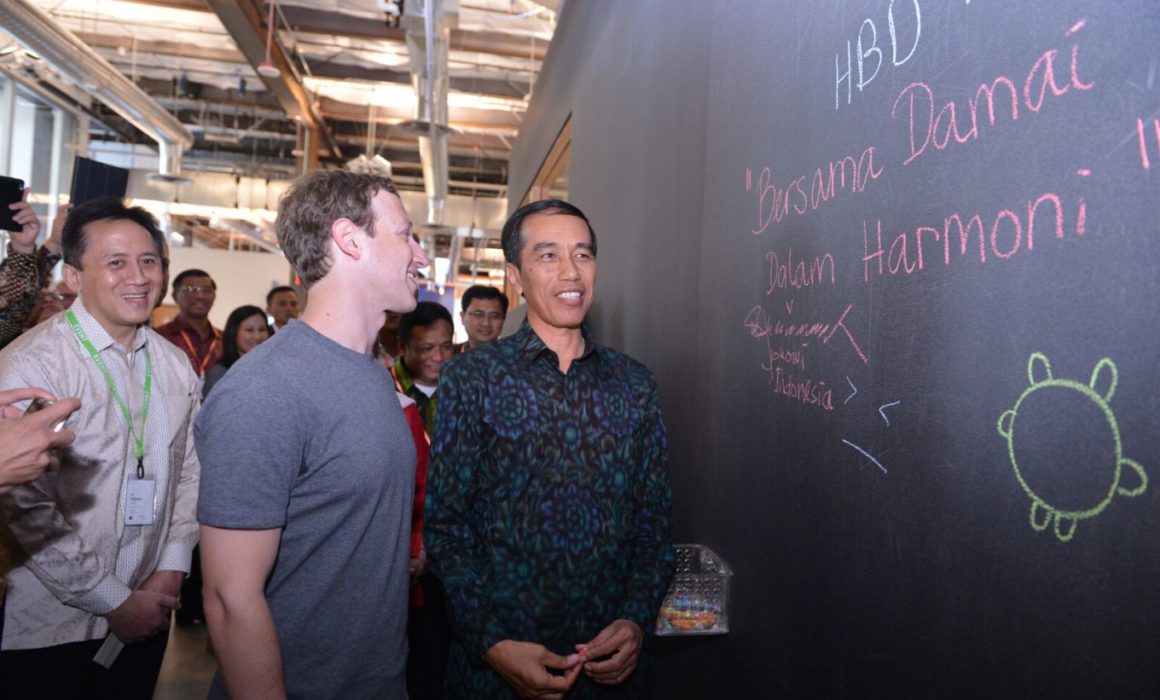 Indonesia is expected to hold the G20 summit in October in a slightly changed format, with more emphasis on bringing in prominent figures to speak at the high-profile event. Jokowi plans to invite figures such as former CEO of Microsoft Bill Gates and CEO of Meta Mark Zuckerberg, among others, to speak at the event.
In the news
Tune in
Researchers in Indonesia studying human society and its workings no longer operate under the strictures of the authoritarian era, when those working in the field of social science were expected to support the regime's policies. But do contemporary Indonesian social scientists enjoy the freedom to conduct socially relevant research on any topic of their choosing? Tune-in to explore this topic in this episode of Talking Indonesia: social science
OzAlumni podcast here.
Events
AIYA Indigenous Engagement Events! Kumpul, AIYA's Indigenous Engagement Committee have worked to construct and host some events in celebration. Interested? Join the WA group here and/or the FB group here.
AIYA NTT will be holding a virtual language exchange via Zoom on 29 January. Theme: National Food and Nutrition Day – sharing ideas and experiences about food.
AIYA NSW are hosting a fun badminton event and would love you to join us at Sydney Olympic Park on 29 Jan. Register here.
AIYA Sulawesi Selatan will be hosting LaLaLa Trivia covering Indonesian and English music. Event will be held on Zoom on 30 January here.
AIYA NTT will be hosting an online Chinese New Year Trivia to connect the youth and to share interesting things about Chinese New Year from Australia and Indonesia. Event will be held on Zoom on 5 February here.
JOIN AIYA ON DISCORD! AIYA would like to cordially invite you to join our new Discord, an online group-chatting platform. We will be using Discord a digital hub for AIYA activities including:
FLEX – our online language exchange is on Discord and open to anyone with any level of Indonesian and English. FLEX will return on 16 January 2022. Stay tuned!

Games nights – AIYA will be hosting casual and impromptu gatherings on Discord
Ngobrol santai – any AIYA member will be able to join and chat with other members whenever you want.

JOIN AIYA IN-PERSON LANGUAGE EXCHANGE! LX is back in multiple locations across Australia. Connect, chill, and converse with like-minded youth, meet new friends and engage in cross-cultural exchange. In-person language exchange is on:

WA: Every second Wednesday, 6pm, Old Shanghai Northbridge. Follow @aiya_wa on Instagram or Facebook for more info. 
VIC: Every Wednesday, 6pm, Carlton Gardens (outside IMAX). Follow @aiya_victoria on Instagram or Facebook for more info.
Opportunities
Like what we do? Want to join or support your local chapter to contribute to our exciting activities? Sign up as an AIYA member today!