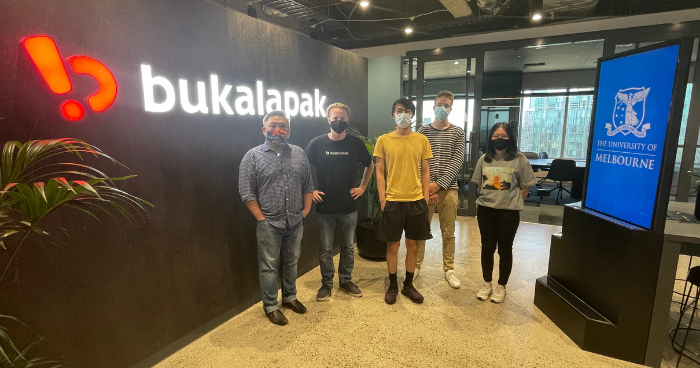 KSAD Indonesia-Australia sepakat perkuat kerja sama pasca-Covid-19. Kerjasama akan diprioritaskan pada bidang latihan dan pendidikan.
In the news
Tune in
Principal Gillian Stuart and Bilingual Program CooMajor social and technological innovation is expected to be required if countries are to meet development challenges into the future. But government initiatives have typically had limited success in driving the transformative change required. Recent years have seen the private sector increasingly stepping in and financing startups to meet societal challenges, while also generating business profits. Listen to the podcast here.
Events
Opportunities
Like what we do? Want to join or support your local chapter to contribute to our exciting activities? Sign up as an AIYA member today!