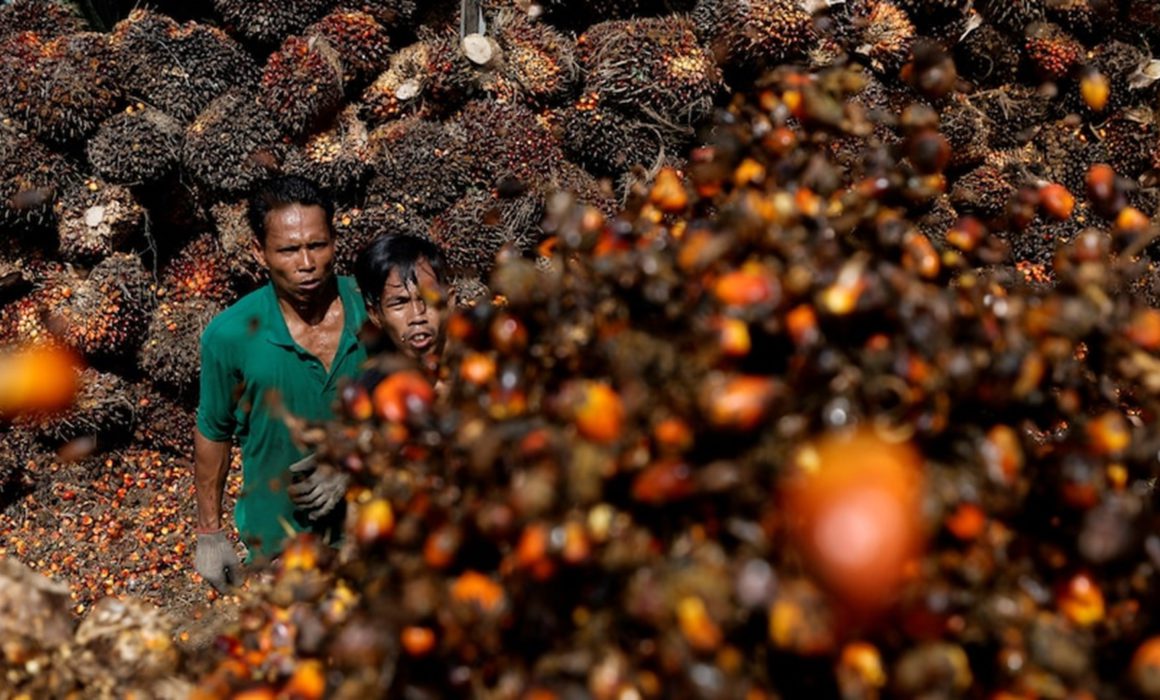 Indonesia has introduced a wide-reaching palm oil export ban, taking international buyers by surprise with a last-minute change to include crude palm oil and other refined products. The move had an immediate impact on global vegetable oil prices.
In the news
On the Blog
This year, Australia will hold its federal election. With the national election looming, it is important to have a basic understanding of the Australian electoral system and the popular competing parties. Due to all Australian citizens aged over the age of 18 being required to vote in person or via mail, politics is currently prevalent throughout Australian news and media. In Australia, the date of the election is announced by the Prime Minister once every three years. This year the election will be held on the 21st of May. Find out more about Australia's electoral system in this week's blog here.
Events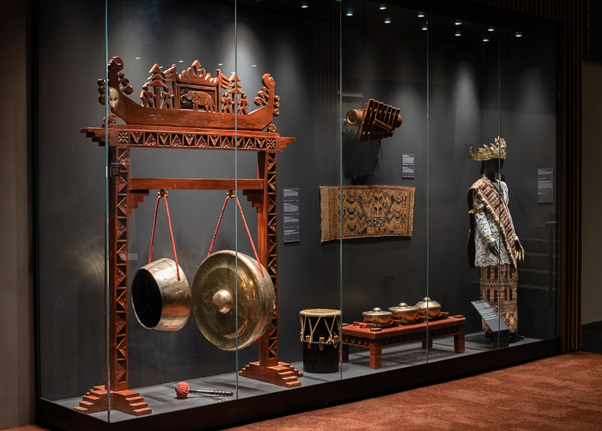 AIYA Indigenous Engagement Events! Kumpul, AIYA's Indigenous Engagement Committee have worked to construct and host some events in celebration:
JOIN AIYA ON DISCORD! AIYA would like to cordially invite you to join our new Discord, an online group-chatting platform. We will be using Discord a digital hub for AIYA activities including:

FLEX – our online language exchange is on Discord and open to anyone with any level of Indonesian and English.
Games nights – AIYA will be hosting casual and impromptu gatherings on Discord
Ngobrol santai – any AIYA member will be able to join and chat with other members whenever you want.

JOIN AIYA LANGUAGE EXCHANGE (IN-PERSON or ONLINE!) LX is back in multiple locations across Australia. Connect, chill, and converse with like-minded youth, meet new friends and engage in cross-cultural exchange. In-person language exchange is on:

VIC: Every Wednesday, 6pm, Carlton Gardens (outside IMAX). Follow @aiya_victoria on Instagram or Facebook for more info.
NSW: Every Wednesday, 6pm, Online on Zoom. Follow @aiya.nsw on Instagram or Facebook for more info.
Opportunities
Like what we do? Want to join or support your local chapter to contribute to our exciting activities? Sign up as an AIYA member today!