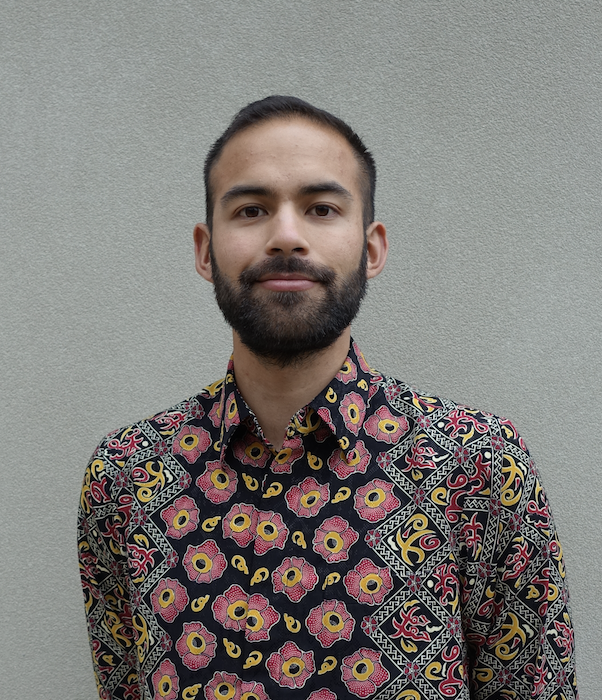 Nelson Mandela once said, "Education is the most powerful weapon which you can use to change the world." The power of education and literacy can be used to eradicate poverty in Indonesia, to educate young generation to have a better future life, and to create a meaningful social participation — shaping our nation towards its full potential.
Kelas Inspirasi (or Inspiration Class) is an inspiring social movement where we voluntarily dedicate one day especially to share not only our professional experiences and stories, but also our motivation, with children in Indonesian primary schools. We can choose to become a teaching volunteer, photography volunteer or videographer for the day.
I had been a teaching volunteer in SDN Cikini 01 and SD Menteng Dalam 01 , and fell in love with the extraordinary children there and their tremendous fighting spirit. The unique thing about working as a teaching volunteer in Kelas Inspirasi was the opportunity to share our own experiences about our profession in creative way. For instance, when I was an intern at the United Nations Information Centre in Jakarta, I brought map of the world and flags of diverse countries to engage the Indonesian children in fun yet educative learning environment. And I was excited to see the joy and the eagerness of the children to learn and know more about what it feels to work in the UN. I love listening to their thoughts, their opinions, and the way we could interact with the children are the priceless things of those memorable teaching experiences.
In Kelas Inspirasi, we worked as a team consisting of 7-11 of teaching volunteers, a photographer and a videographer, and together we learnt how to brainstorm crazy ideas to provide the true meaning of reaching dreams for the Indonesian children. Me and my team couldn't feel happier when we saw the smiles and listen to the euphoria of the children when we create dream walls for them. What is dream walls? We provide writing boards for the children which they can write their dreams on the post it note and stick it into the "dream walls". On the closing day, we also gave the children lots of balloons where they can put the post it note with their dreams and fly it to the sky. The purpose of "Kelas Inspirasi" is to aspire Indonesian children to be brave to chase their dreams with the sky as the limit. Me and my team also taught important principles in our classes such as integrity, hard work, never giving up, and independency as the foundation of strong character for Indonesian children as they are the next future leaders who will shape our country and the future of our nation.
I learnt a lot of life lessons from the great children whom I met in Kelas Inspirasi, and they taught me to believe in myself in pursuing my dreams regardless the obstacles and the circumstances. I also learnt how every teacher whom I encountered in life is a great person because being a teacher is a very noble profession, as teachers are the ones who shape education development of the nation. I hope we can learn to appreciate every teacher and their immense dedication in making a world a better place. In Kelas Inspirasi, I'm not only got great teammates and friends, but they became a part of my big family who has the same mission to create worthy meaning of shaping the best future of Indonesian children!
To read more about the Kelas Inspirasi experience and how you can volunteer with them, check out their website or follow them on Twitter.