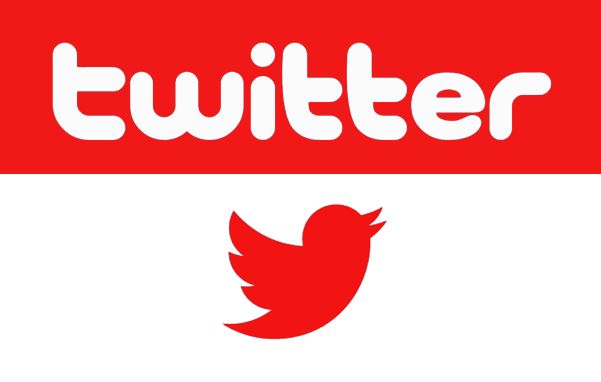 Indonesia has a total population in excess of 250 million people, with approximately 20 million Twitter users based off Twitter reports earlier this year. Most of Indonesia's Twitter users are under thirty years old, and represent a new generation of voters who participate in politics online. Based on an official report from Twitter, there were over one million Indonesians who re-tweeted about supporting Jokowi as a trusted leader, and Yusuf Kalla as an experienced leader.
For the Indonesian presidential election in 2014, there were 95 million tweets that focused on Jokowi and Prabowo in the period between June 4th and July 9th. The sheer volume of tweets shows how Twitter has become an important online platform where the voice of Indonesian voters can be heard. Indonesian citizens talked through Twitter about the significance of development, economy, reform, corruption and education.
Twitter is progressively becoming a forum for dialogue and communication to connect the government and its citizens. For instance, Joko Widodo, the President of Indonesia, (@jokowi_do2) uses his Twitter to inform followers of the latest governmental updates, while Basuki Tjahaja Purnama (@basuki_btp), Jakarta's Governor, developed the Jakarta smart city program in collaboration with Twitter. Basuki has told 30.000 neighborhood chiefs in Jakarta to report (via tweeting) problems in their area, in order to help with Jakarta's smart city program.
Besides Twitter being used to implement change, Indonesia's Vice President Jusuf Kalla has worked together with the Chief of Twitter, Dick Costolo, to create public twitter notifications regarding emerging natural disasters caused by flooding, volcanic eruptions and earthquakes. Furthermore, Indonesia's Minister of Information Technology (Menteri Komunikasi dan Informatika Indonesia), Rudiantara also explored the possibility of using Twitter to manage disaster information systems, which would produce regular updates in the event of an emergency. In Indonesia, Twitter emphasises the opportunity to build partnership between government and civic organisations. Dick Costolo cooperated with research data program UN Global Pulse to gain access to data which has real time insights into societal debates.
Twitter has also started educational initiatives to encourage female students in Indonesia to learn about computer science. Moreover, Dick Costolo partnered with Mirna Adriani, Dean of Faculty of Computer Science of University of Indonesia (Universitas Indonesia), to give five academic fellowships in the upcoming three years. In Indonesia, Twitter hopes to inspire women to create change with technology, apply technology as a solution to social problems, and use technology to achieve their own personal success.
Twitter has become a trustworthy platform in Indonesia as a voice for change, especially for those citizens wishing to express their thoughts and opinions about the future direction of Indonesia. Twitter has also transformed to become a platform for disaster risk management in Indonesia, with the potential to save many lives. It has given an opportunity for Indonesian women to learn, innovate and use technology as a key to achieving success.