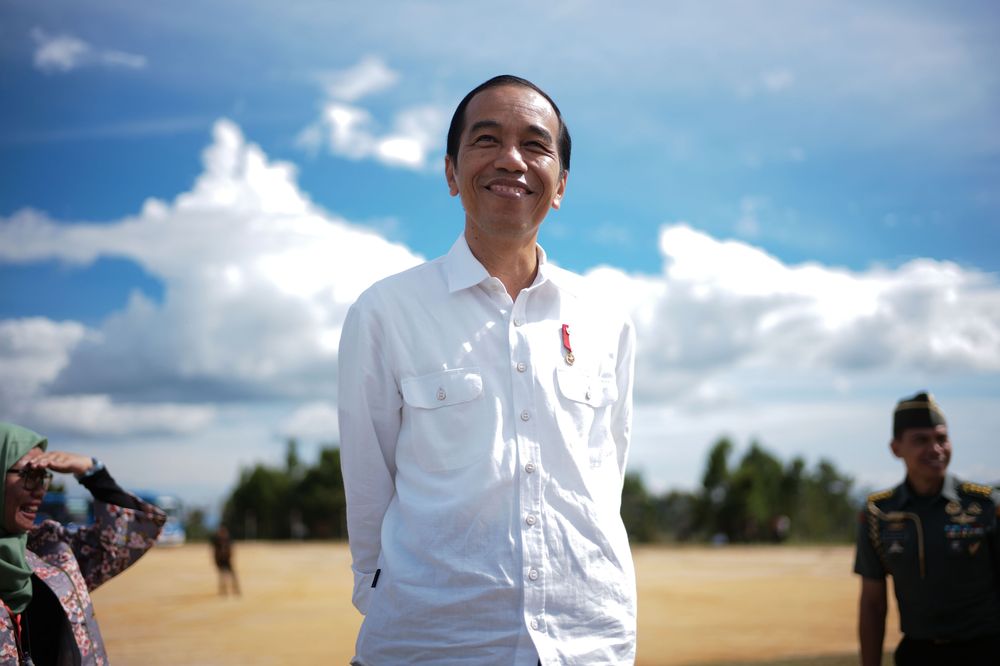 Jokowi may be without a challenger in the next presidential election. Whilst Prabowo Subianto, the 2014 runner-up, has accepted his party's endorsement, it is unclear whether he can assemble a viable coalition as the August deadline looms. However, the potential lack of a challenger raises serious questions about the health of Indonesia's democracy.
In the news
On the blog
This week, Amelinda Devina Tjoadri reviews the

film 'Pengabdi Setan

' (Satan's Slaves), a remake of the 1982 original and the latest film by director Joko Anwar to have stunned Indonesian audiences. Check it out!
Events
AIYA is proud to announce that our chapters are hosting screenings of the incredible Indonesian documentary, Banda: The Dark Forgotten Trail, across Australia.
Canberra

– 17 May, 6:30pm, National Film and Sound Archive

Yogyakarta

– 15 May, 6:30pm, Sleman Creative Space

Sunshine Coast

– 18 May, 7:30pm, USC Art Gallery, University of the Sunshine Coast

Brisbane

– 19 May, 7:30pm, Queensland College of Art, South Bank Campus, S01, Griffith University

Sydney

– 24 May, 7pm, Randwick Ritz

Darwin

– 26 May, 7pm, Charles Darwin University

Perth

– 5 June, 7pm, Baylis Theatre, University of Western Australia

Hobart

– 8 June, 7pm, University of Tasmania
Grab your tickets using the above links to secure your spot! For any questions about any of the screenings, please contact your local chapter.
AsiaLink Business is hosting '#ASEANinAus: The next steps in seizing the digital opportunity': A series of pop-forums in Melbourne, Sydney and Brisbane exploring how sunrise industries are transforming SE Asia's economic, consumer and social landscapes and how Australian organisations and innovators can connect into the region's rapidly evolving and dynamic digital architecture. If you're interested, get your tickets using the links below!
Melbourne –

Tuesday 15 May, 42/101 Collins St

Sydney – Wednesday 16 May, 34/161 Castlereagh St

Brisbane – Thursday 17 May, 31/480 Queen St
Other events:
Opportunities
Like what we do and want to join or support your local chapter to contribute to our exciting activities? Sign up as an AIYA member today!