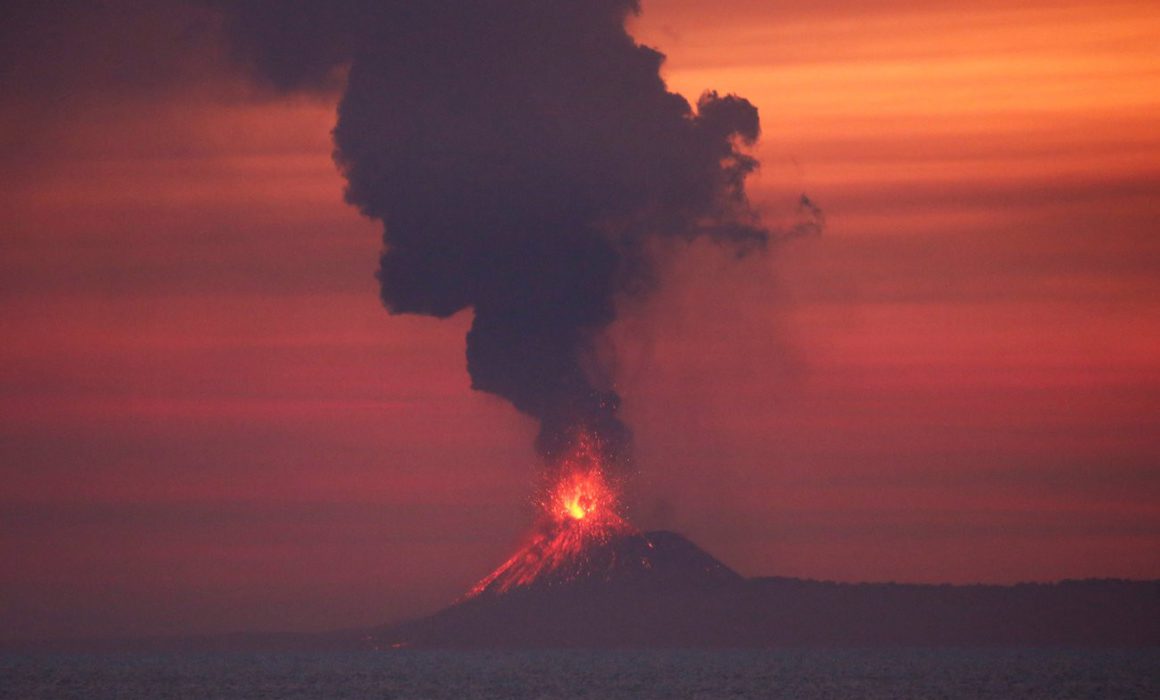 In light of the string of natural disasters to have devastated the country in 2018, Indonesia faces the same question again and again: How can we be ready for multiple and often complex forms of natural disasters?
In the news
On the blog
Member Spotlight – We want to introduce you to the amazing, diverse range of dedicated young people involved in the organisation of AIYA. This week, we have AIYA's Web & IT Officer, Vania, yuk kenalan!
Opportunities
Like what we do? Want to join or support your local chapter to contribute to our exciting activities? Sign up as an AIYA member today!