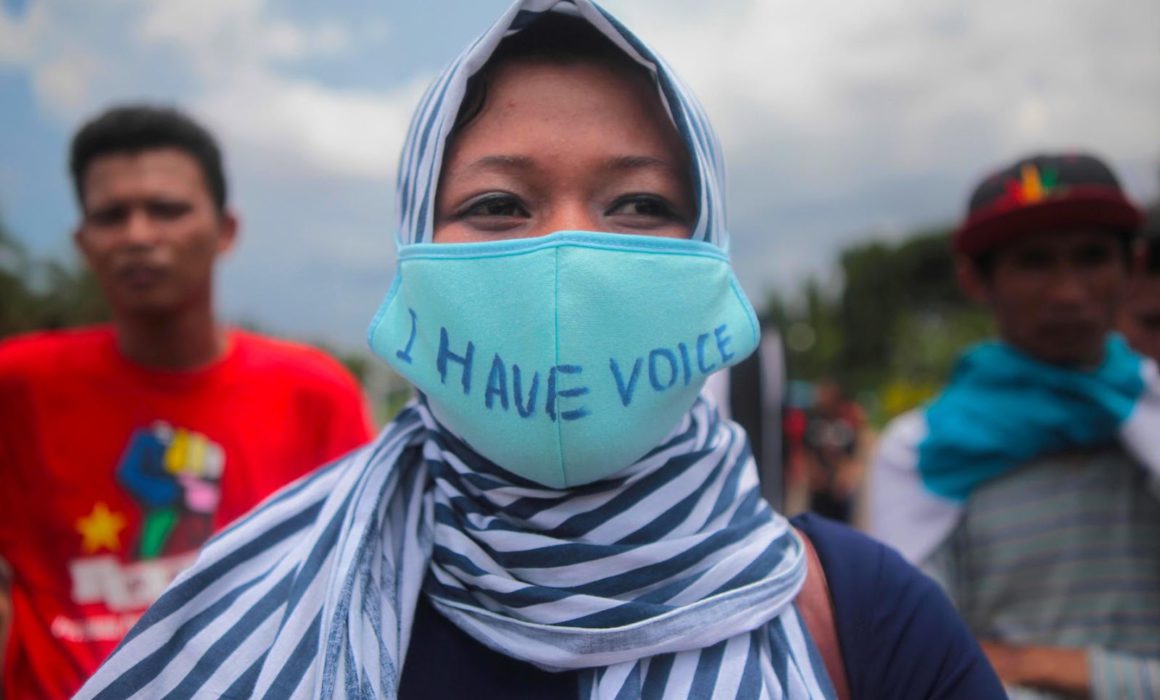 How Women are Changing Indonesia
All over the islands of Indonesia, women are making a change for themselves from the ground up, and redefining the future of gender equality.
In the news
In the blog
Events
Opportunities
Like what we do? Want to join or support your local chapter to contribute to our exciting activities? Sign up as an AIYA member today!