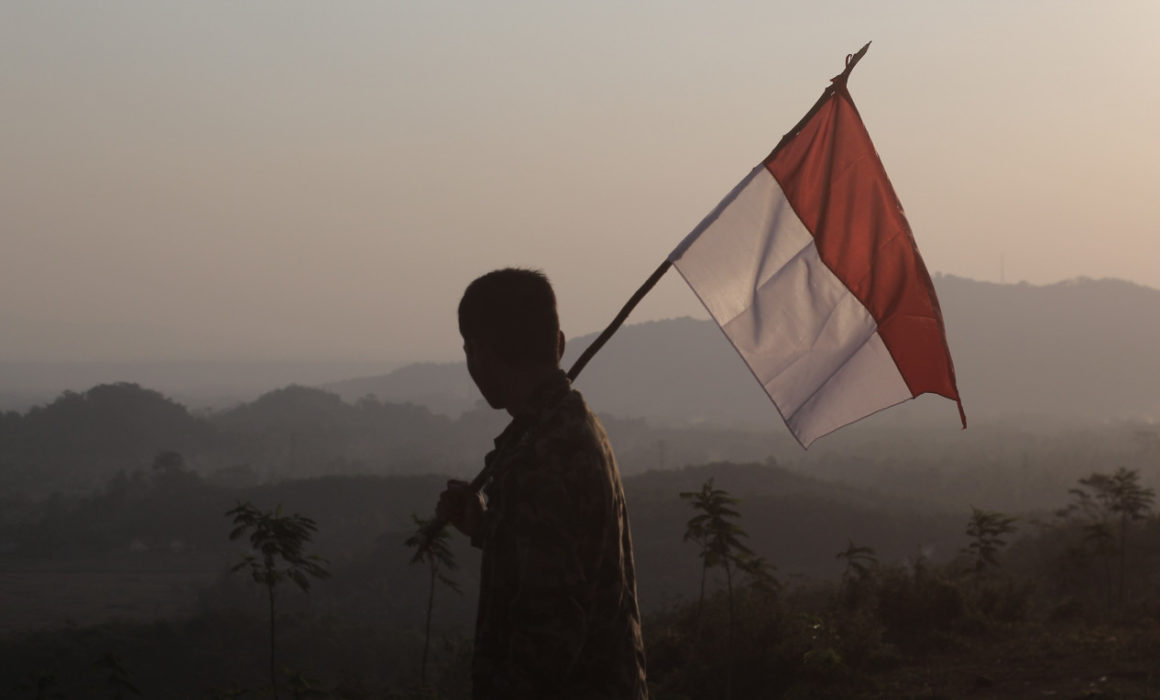 Indonesian Icons: The enduring power of 'Indonesia Raya'
What is it about "Indonesia Raya" that evokes such overwhelming emotion? Are Indonesians simply wired to be moved by the song at birth?
In the News
On the Blog
Events
Opportunities
Like what we do? Want to join or support your local chapter to contribute to our exciting activities? Sign up as an AIYA member today!