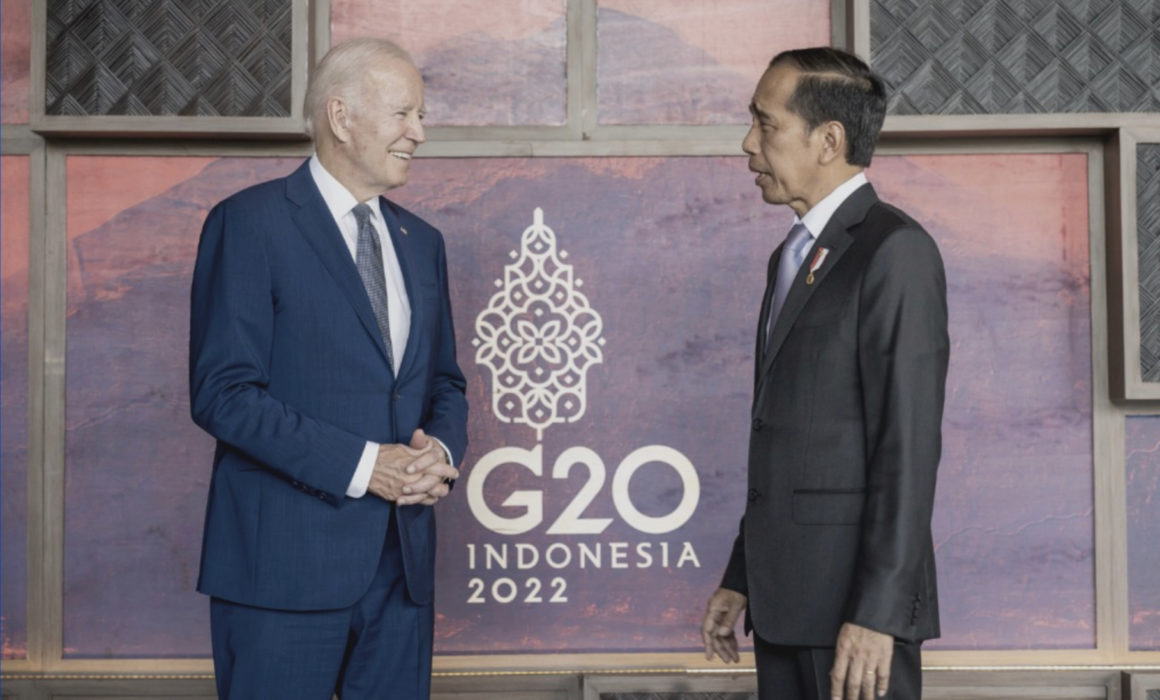 In a society with so many distinct ethnic groups, a variety of diverse traditions and ways of life need to be recognized, celebrated, and represented; this is a task that Indonesia has yet to accomplish.
In the News
On the Blog
As summer arrives and the Australian borders have long been opened for travel, now is a great time to plan your trip to enjoy the nation's beaches, cities, natural sites and historical landmarks. To help you prepare for your future adventure, here are some important smartphone apps that you can download that will make your journey a lot more convenient and enjoyable. Read more.
Tune In
Events
Opportunities
Like what we do? Want to join or support your local chapter to contribute to our exciting activities? Sign up as an AIYA member today!