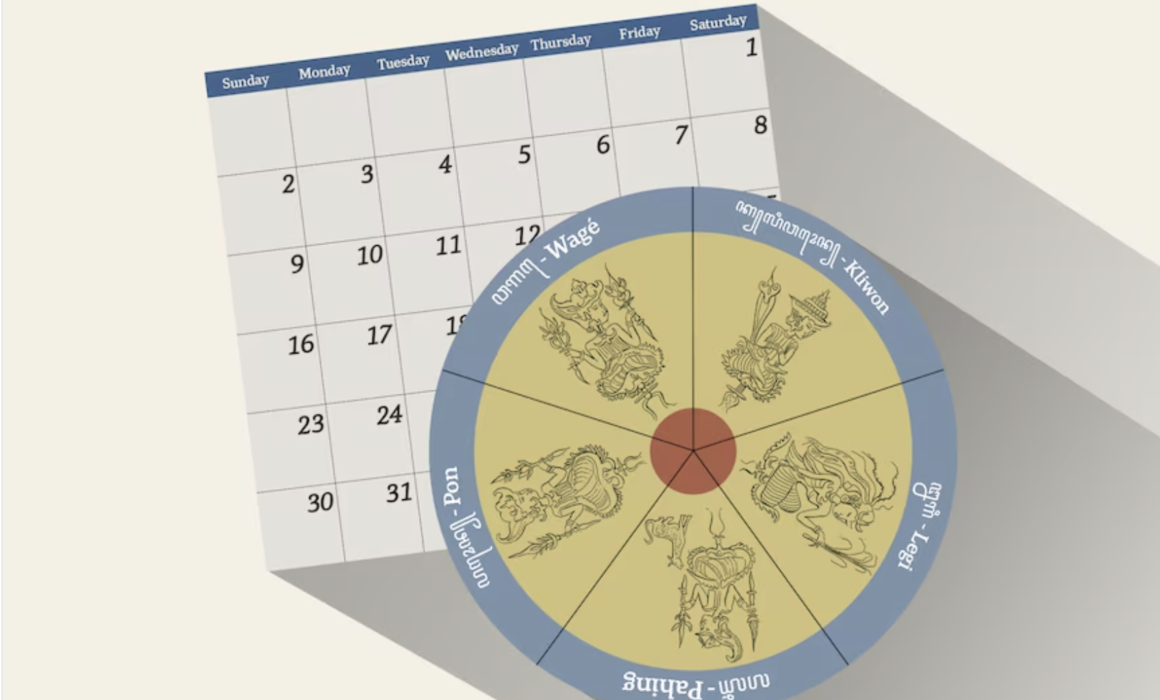 July 26th in Indonesia is no ordinary Wednesday; it's a "Pon Wednesday" – a special day in the Javanese calendar. President Jokowi has chosen this day three times for crucial political announcements, such as cabinet reshuffles and revoking Indonesia's COVID-19 pandemic status in 2023. President Jokowi's alignment with Javanese culture has sparked discussions about the significant role it plays in shaping political destinies in Indonesia. Discover how Javanese calendars and culture influence Indonesian President Joko Widodo's decisions. (ABC News)
In the News
Tune In
Events
AIYA National's Cultural Diversity Committee! The "Kumpul" Committee, meaning "gathering" in Indonesian, was established to connect with and celebrate the Indigenous cultures of Australia following NAIDOC week 2021. It has now broadened its scope to encapsulate the cultural diversity of both Australia and Indonesia.
JOIN AIYA ON DISCORD! AIYA would like to cordially invite you to join our Discord, an online group-chatting platform. We will be using Discord a digital hub for AIYA activities including:

Games nights – AIYA will be hosting casual and impromptu gatherings on Discord
Ngobrol santai – any AIYA member can join and chat with other members whenever you want.

JOIN AIYA FLEX – our online language exchange is open to anyone with any level of Indonesian and English! It is held monthly on the first Sunday of the month at 1pm WIB/4pm AEST. Join FLEX here (a recurring link).
JOIN AIYA LANGUAGE EXCHANGE (IN-PERSON or ONLINE!) LX is back in multiple locations across Australia. Connect, chill, and converse with like-minded youth, meet new friends and engage in cross-cultural exchange. In-person language exchange is on:

NSW: Every Thursday, 6:30pm, alternating between in-person and online on Zoom. Follow @aiya_nsw on Instagram or Facebook for more info or find the schedule here.
VIC: Every Wednesday, 6pm, Kathleen Syme Library and Community Centre. Follow @aiya_victoria on Instagram or Facebook for more info.
YOGYAKARTA: Biweekly on Mondays, 7pm, Lokio Cafe. Follow @aiya.yogyakarta on Instagram or Facebook for more info.

Monash University is hosting Joey Alexander's debut Australian performance. Acclaimed 3-time GRAMMY-nominated international piano prodigy, he brings his graceful and energetic jazz performance to the Alexander Theatre for his first-ever Australian solo performance. Book your ticket here for 10 August.
Synergy Indonesia Australia is presenting IndOz Conference 2023 to be held in Brisbane City Hall on Thursday, 24th of August 2023. Register here by 17 August.
Opportunities
Like what we do? Want to join or support your local chapter to contribute to our exciting activities? Sign up as an AIYA member today!