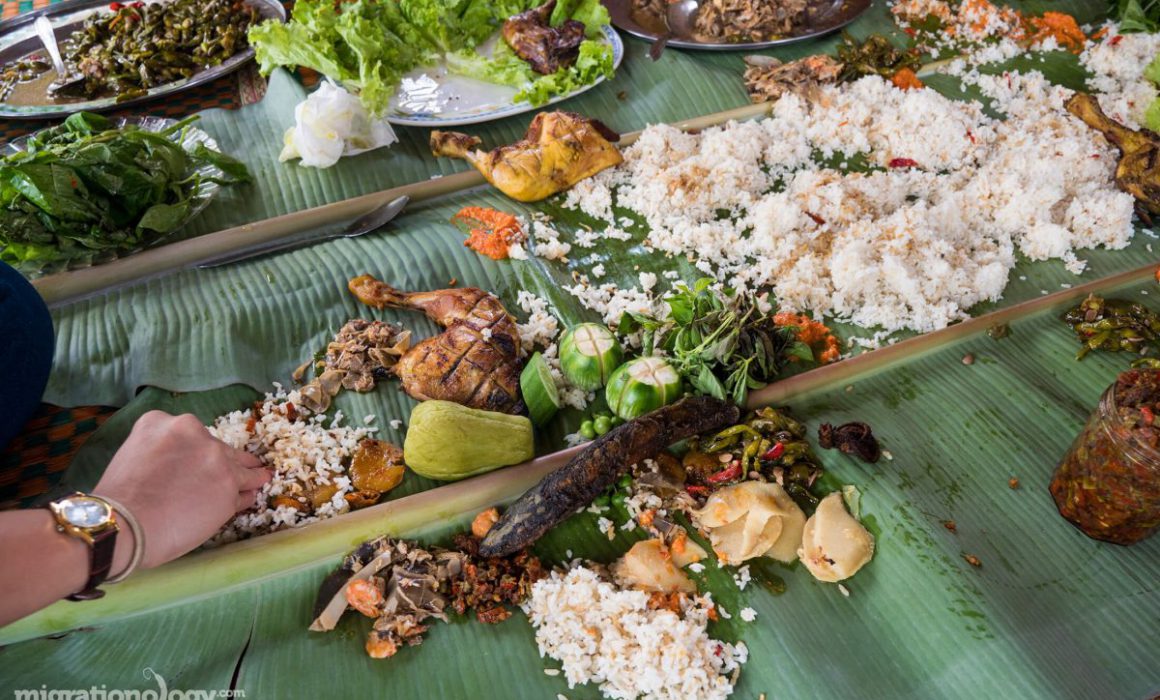 In the News
On the Blog
For approximately 100 years before the envoys of British imperial domination set foot on the sandy shores of Botany Bay, the Yolngu people of Arnhem land were linked to the Bugis people of Makassar, South Sulawesi through the trade of a humble item of fodder: the sea cucumber, or trepang in Indonesian. Riding the north-west monsoon winds around December each year fleets of Makassan perahu arrived on the coast of Arnhem Land. There Makassan sailors established settlements to trade tobacco, iron tools, alcohol, and cloth with the local Yolngu people for trepang. Once the rains ceased some months later processed cargoes of sea cucumber would be shipped and sold to Chinese merchants. The Yolngu people had become part of an extraordinary pre-modern transnational system of trade linking them with Indonesia and beyond to China. Read this week's AIYA blog here.
Events
AIYA Indigenous Engagement Events! The Kumpul Committee was established to connect with and celebrate the Indigenous cultures of both Australia and Indonesia.
JOIN AIYA ON DISCORD! AIYA would like to cordially invite you to join our Discord, an online group-chatting platform. We will be using Discord a digital hub for AIYA activities including:

Games nights – AIYA will be hosting casual and impromptu gatherings on Discord
Ngobrol Santai – any AIYA member will be able to join and chat with other members whenever you want.

JOIN AIYA FLEX – our online language exchange now moved to Zoom! It is open to anyone with any level of Indonesian and English, and held monthly on the first Sunday of the month at 1pm WIB/4pm AEST. Starting on 4 September, join FLEX here (a recurring link).
JOIN AIYA LANGUAGE EXCHANGE (IN-PERSON or ONLINE!) LX is back in multiple locations across Australia. Connect, chill, and converse with like-minded youth, meet new friends and engage in cross-cultural exchange. In-person language exchange is on:

ACT: Every Wednesday, 6pm, Marie Reay Building, ANU. Follow @aiya_act on Instagram or Facebook for more info.
NSW: Every Wednesday, 6pm, Online on Zoom. Follow @aiya.nsw on Instagram or Facebook for more info.
VIC: Every Wednesday, 6pm, Gallery Room, Multicultural Hub, 506 Elizabeth St, Melbourne VIC 3000. Follow @aiya_victoria on Instagram or Facebook for more info.

YOGYA: Biweekly on Mondays, 7pm, Lokio Cafe. Follow @aiya.yogyakarta for more info.
Opportunities
Like what we do? Want to join or support your local chapter to contribute to our exciting activities? Sign up as an AIYA member today!