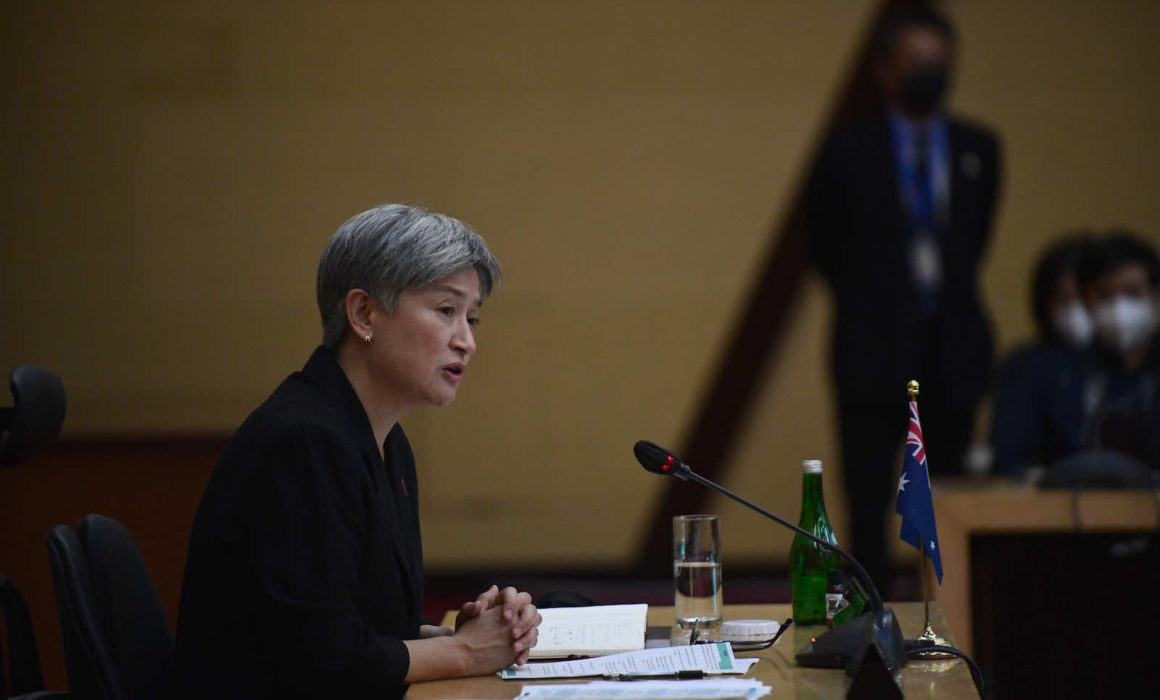 How the Albanese government could refocus on Southeast Asia in 2022 – and beyond.
In the news
Blog:
The Russia-Ukraine conflict: what are the impacts on Indonesia? It has been more than 118 days since Russian troops began invading Ukraine. Although Ukrainian counter offensives have forced back Russian troops from the Ukrainian capital Kyiv, the border areas in the southern and eastern parts of the country are still under heavy attack, and the fighting there does not seem to lessen anytime soon. Read more here.
Tune in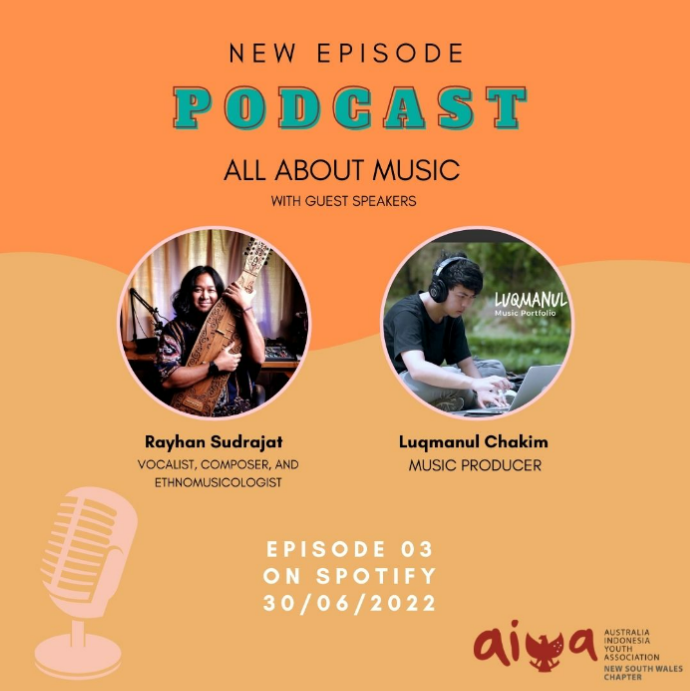 What would a world without music look like? Join us for Episode 3 of AIYA NSW's new podcast 'Dia Loh Gue', as Sam and Eky delve deep into music that has shaped them throughout the years. Listen

here.
Indonesian Islam has long been lauded as tolerant and "moderate". It is this moderate character that has enabled Indonesia – the world largest Muslim-majority country – to become a flourishing democracy. Listen here (Talking Indonesia)
Events:
AIYA Indigenous Engagement Events! Kumpul, AIYA's Indigenous Engagement Committee have worked to construct and host some events in celebration:
JOIN AIYA ON DISCORD! AIYA would like to cordially invite you to join our new Discord, an online group-chatting platform. We will be using Discord a digital hub for AIYA activities including:

FLEX – our online language exchange is on Discord and open to anyone with any level of Indonesian and English.
Games nights – AIYA will be hosting casual and impromptu gatherings on Discord

Ngobrol santai – any AIYA member will be able to join and chat with other members whenever you want.

JOIN AIYA LANGUAGE EXCHANGE (IN-PERSON or ONLINE!) LX is back in multiple locations across Australia. Connect, chill, and converse with like-minded youth, meet new friends and engage in cross-cultural exchange. In-person language exchange is on:

VIC: Every Wednesday, 6pm, Gallery Room, Multicultural Hub, 506 Elizabeth St, Melbourne VIC 3000. Follow @aiya_victoria on Instagram or Facebook for more info.
NSW: Every Wednesday, 6pm, Online on Zoom. Follow @aiya.nsw on Instagram or Facebook for more info.
AIYA National will be holding an Indigenous Forestry Webinar during NAIDOC Week 2022 at 5pm AEST on 2 July. Register here.
AIYA NSW would like members to join them at the The National Indigenous Art Fair on 3 July at 12pm.
AIYA Victoria will be hosting a cooking workshop at the Consulate General of The Republic of Indonesia on 9 July at 2pm AEST. Register here.
Australian Awards is hosting an online lecture – Global Trade Cooperation after COVID-19: Implications for Indonesia on the 15 Jul. Register here. 
Zane Goebel, an Indonesian specialist and linguistic anthropologist based in Brisbane, is offering taster classes to give you an insight into his 'Blueprint Indonesian language maintenance program'. Join one of his free online taster meetings between 27 June – 15 July. Schedules and registration links are available here.
Asian Studies Association of Australia (ASAA) will host ASAA Conference 'Social Justice in Pandemic Times'. Preceding the biennial ASAA conference, the 2022 Postgraduate Workshop (5 July) will run tailored sessions for students in Honours, Masters and PhD programs, focusing on Asia-related research. The event will be followed by Indonesia Council activities (6 July) where a panel of experts will be speaking about Barriers to Research in Indonesia and Australia. 
The Australia Indonesia Business Council, in partnership with DFAT is hosting the fifth event of the National Industry Series 2022: Indonesia – It's time to take a fresh look, with a focus on Indonesia's Healthcare Sector on 28 Jun. Register here
Are you interested in learning Indonesian dances and music virtually? Come and join KJRI Melbourne for their Virtual Indonesia Arts and Culture Scholarship (IACS) "Aku Rindu Indonesia". Find info and register here.
Opportunities
Like what we do? Want to join or support your local chapter to contribute to our exciting activities? Sign up as an AIYA member today!